The Social Network for Smart Objects
Caution: this site might sustainably affect your mindset (Overview, pdf, 2 pages).
Meeting Beyond – the Campaign (71").
Symphony of Things (5' 36").
Meeting Beyond –

Because the people who think outside their boxes

are the ones who integrate.
Connedo – Squaring the Circle
Squaring the Circle: 1 Goal, 8 Aspects, 20 Facets: the Connedo Canvas.
BIM in Context (66").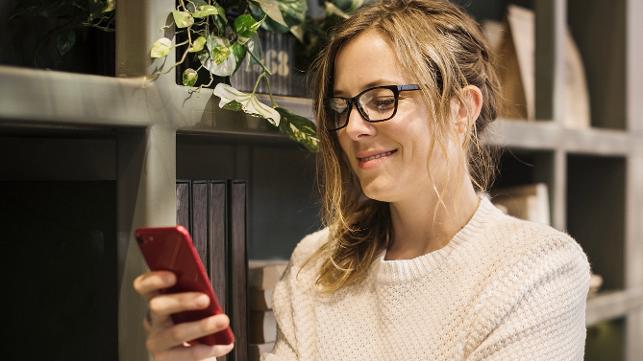 Connedo integrates and standardizes distributed and isolated needs
of heterogeneous stakeholders in a common platform.
Connedo – Beyond Flatland
Flatland Conversation, see «Navigating Reality – it's all about perspective» (7:20') by Daniel Schmachtenberger: in flatland, we are «... just at too low of a dimensional perspective ...to properly understand the nature ... » of a problem.
Connedo – The Canvas, see video below.
The easier it is for an object to connect with others,


the smarter it becomes for itself.
Connedo Activities: how much are activities about BIM (3:06')?
Connedo Canvas, incl. BIM as one in 20 facets (3:12').
Documents show objects on paper;
smart objects show themselves, in apps.