The Social Network for Smart Objects
The shop knows, in December it is empty; it advertises itself. The bill knows, it is not paid; it admonishes independently. The heat pump knows, it lacks a spare part; it prints it, in 3D. [Deutscher Text]
Connedo integrates and standardizes distributed and isolated needs of heterogeneous stakeholders in a common platform. Objects become «social» (SIoT). They know themselves, communicate and act. The eco system provides hundreds of reports, benchmarks, analyses: e.g. in architecture and technology, economy and finance, society and health care.
Traditionally documents represent objects; smart objects visualize themselves, in apps.
Essentially Connedo is a universal description language for smart, interconnected objects (IoT metamodel). Data base and data processing are strictly decoupled: objects register themselves, apps interconnect them. The generic approach is similar to atomic model and double helix.
Connedo is the result of a computer science project at the Paul Scherrer Institute (PSI).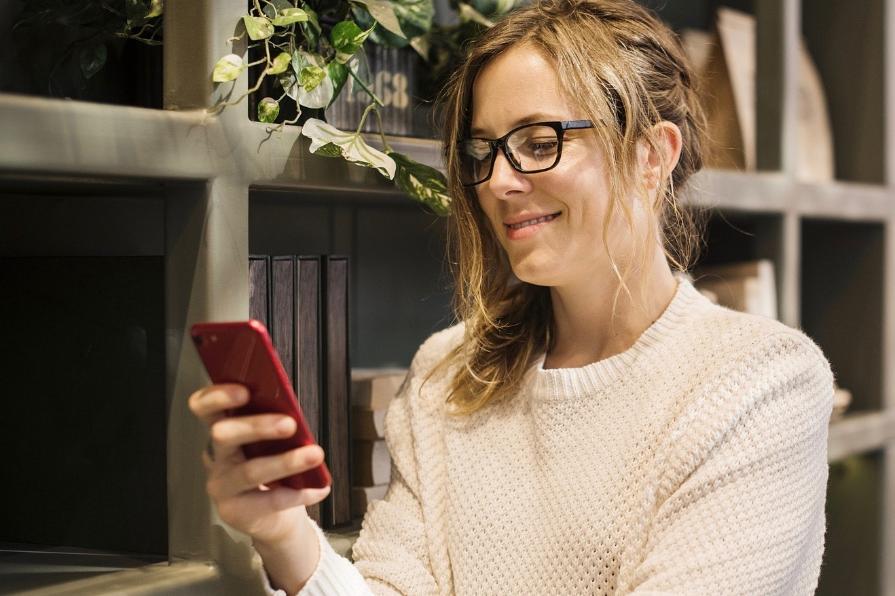 The easier it is for an object to connect, the smarter it becomes.
Connedo – Connecting the Dots
Steve Jobs (1955 – 2011):

«You can't connect the dots looking forward
you can only connect them looking backwards.

So you have to trust that the dots
will somehow connect in your future.

You have to trust in something:
your gut, destiny, life, karma, whatever.

Because believing that the dots will connect down the road
will give you the confidence to follow your heart,
even when it leads you off the well worn path.
And that will make all the difference.»
© 2019, Rico Mantel, info(at)connedo.com, LinkedIn